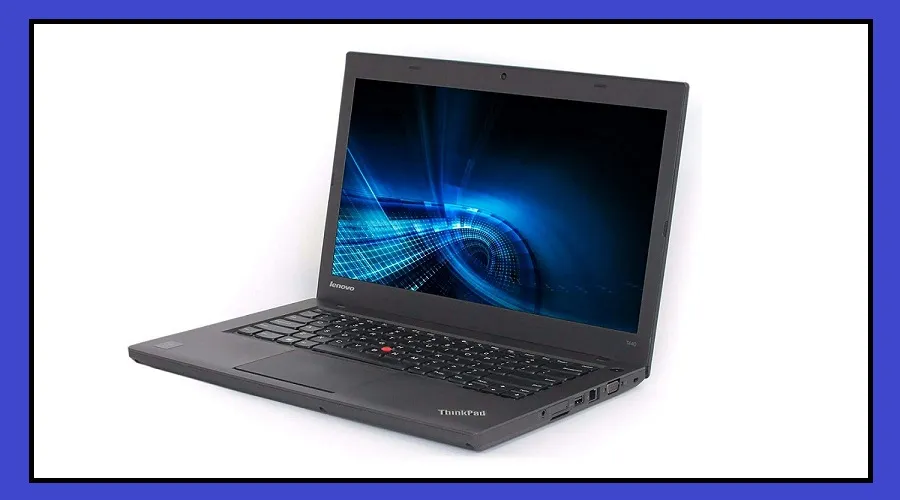 If you're on the lookout for a laptop that provides both quality and affordability, the Lenovo Thinkpad T440-i5-4 GB-240 GB SSD 14-inch Laptop from Amazon Renewed might be the perfect choice for you.
This laptop comes with a 4th generation Core i5 processor, 4GB RAM, 240GB SSD, Windows 7, and integrated graphics, making it suitable for various tasks.
Unbeatable Discounts & Exciting Bank Offers
The Lenovo Thinkpad T440 is originally priced at ₹65,000.00, but you can purchase it on Amazon Renewed for just ₹12,990.00 (including GST), resulting in an incredible discount of ₹52,010.00 (80%).
This fantastic deal provides significant savings for you.
In addition to the discounted price, there are more offers available when you use specific credit cards from different banks.
By using Kotak Bank, HDFC Bank, or HSBC Cashback Card credit cards, you can avail instant discounts.
These offers apply to both Non EMI and EMI transactions, subject to a minimum purchase amount.
| important information | Description |
| --- | --- |
| product | Lenovo (Renewed) Thinkpad T440-i5-4 GB-240 GB SSD 14-inch Laptop |
| brand | Amazon Renewed |
| M.R.P | ₹65,000.00 |
| Current price | ₹ 12,990.00 (GST included) |
| Savings | ₹52,010.00 (80%) |
| bank offers available | Kotak Bank, HDFC Bank, HSBC Cashback Card |
| Discount type | Instant Discount (Non EMI & EMI Transactions) |
| Minimum Amount | ₹5,000 (Kotak Bank), ₹15,000 and ₹40,000 (HDFC Bank), ₹1,000 (HSBC Cashback Card) |
Act Fast – Limited Quantities Available
Due to the popularity of this offer, quantities of the Lenovo Thinkpad T440 are limited. To seize this opportunity, it is advisable to make your purchase promptly.
For further information regarding the time limits and other rules related to this offer, please refer to the provided link.
Don't miss out on this chance to own a reliable laptop at an unbeatable price! Buy today to take full advantage of this opportunity.