Luxury train travel in India is not just about getting from one place to another; it's a grand journey that treats passengers like royalty.
India's rich railway heritage has evolved into a world of opulence and elegance, where you can explore the country's beauty in style.
Here are five of the most expensive train rides in India that promise an all-inclusive, unforgettable experience
1. Palace On Wheels: Regal Rajasthan Awaits
Launched in 1989, the Palace On Wheels embodies luxury. Covering over 3000 kilometers in eight days, it whisks you through Rajasthan's iconic cities like Jaipur, Jaisalmer, and Udaipur, with a stop in Agra to witness the Taj Mahal.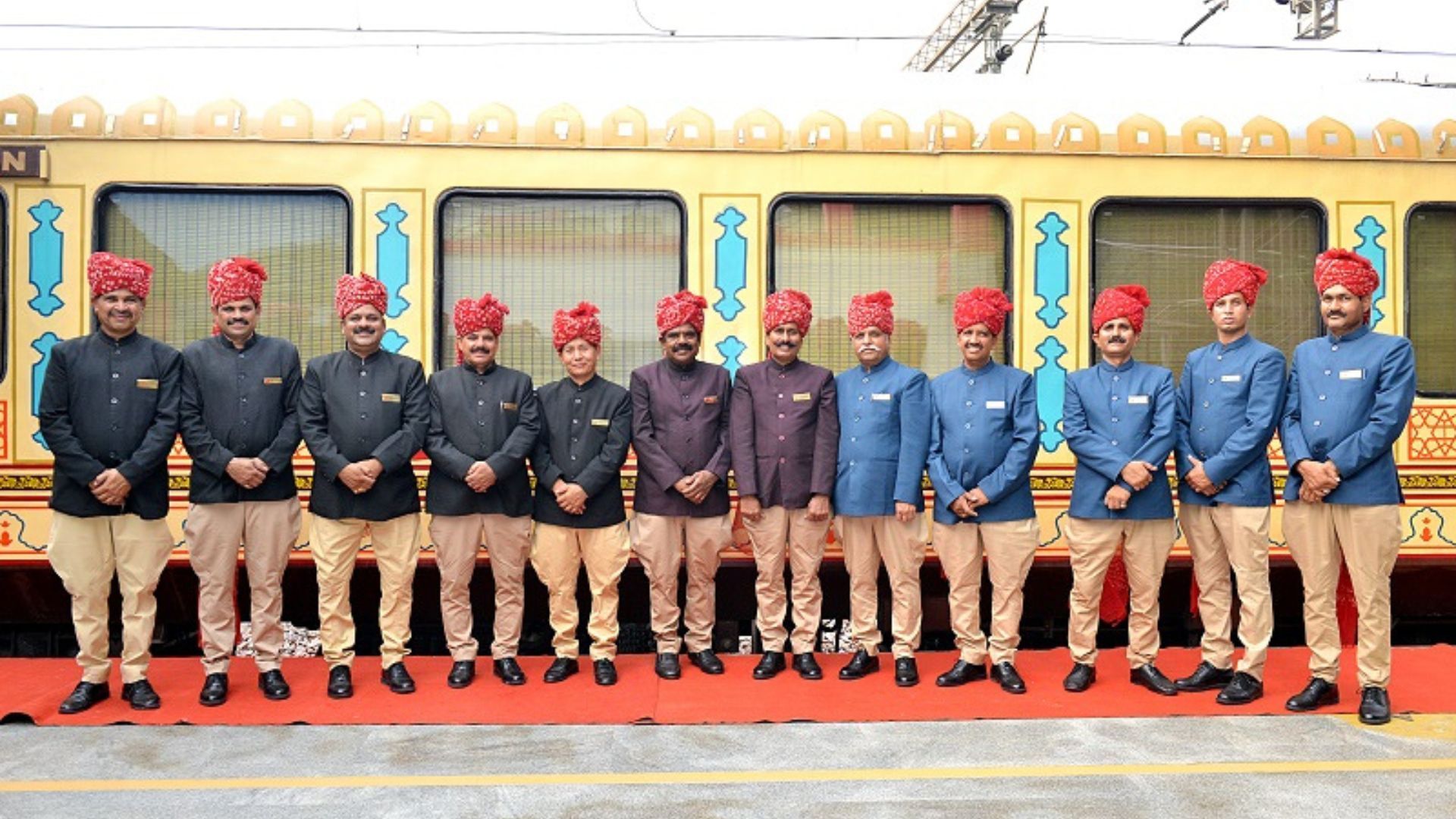 Prices for the 8-day journey range from INR 4,35,282 for twin sharing to INR 12,04,995 for the Super Deluxe Suite.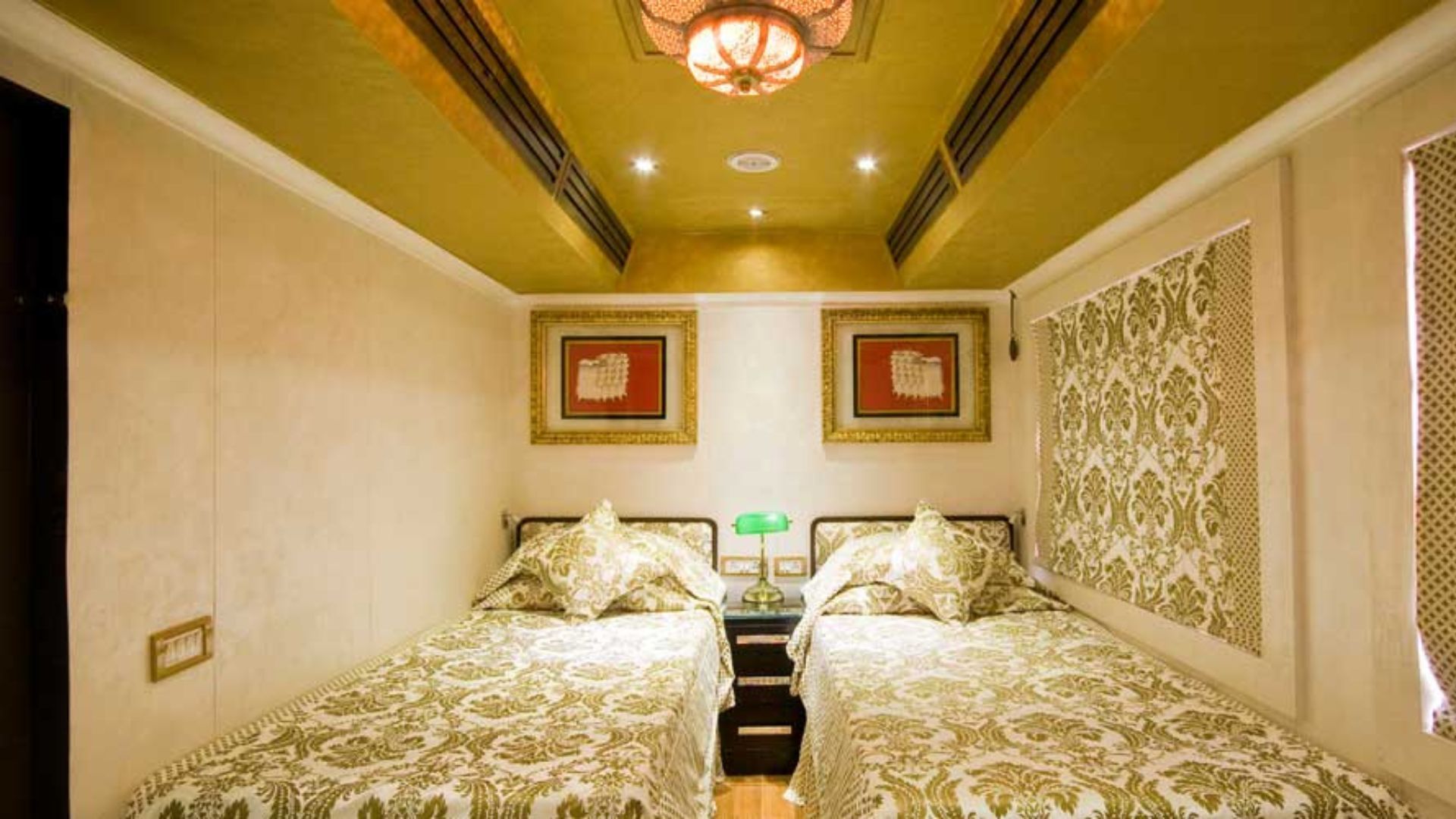 2. Maharajas' Express: A Grand Voyage Across India
Launched in 2010, the Maharajas' Express offers a lavish journey across four different routes, showcasing India's cultural heritage. Each train features deluxe cabins, junior suites, suites, and a presidential suite.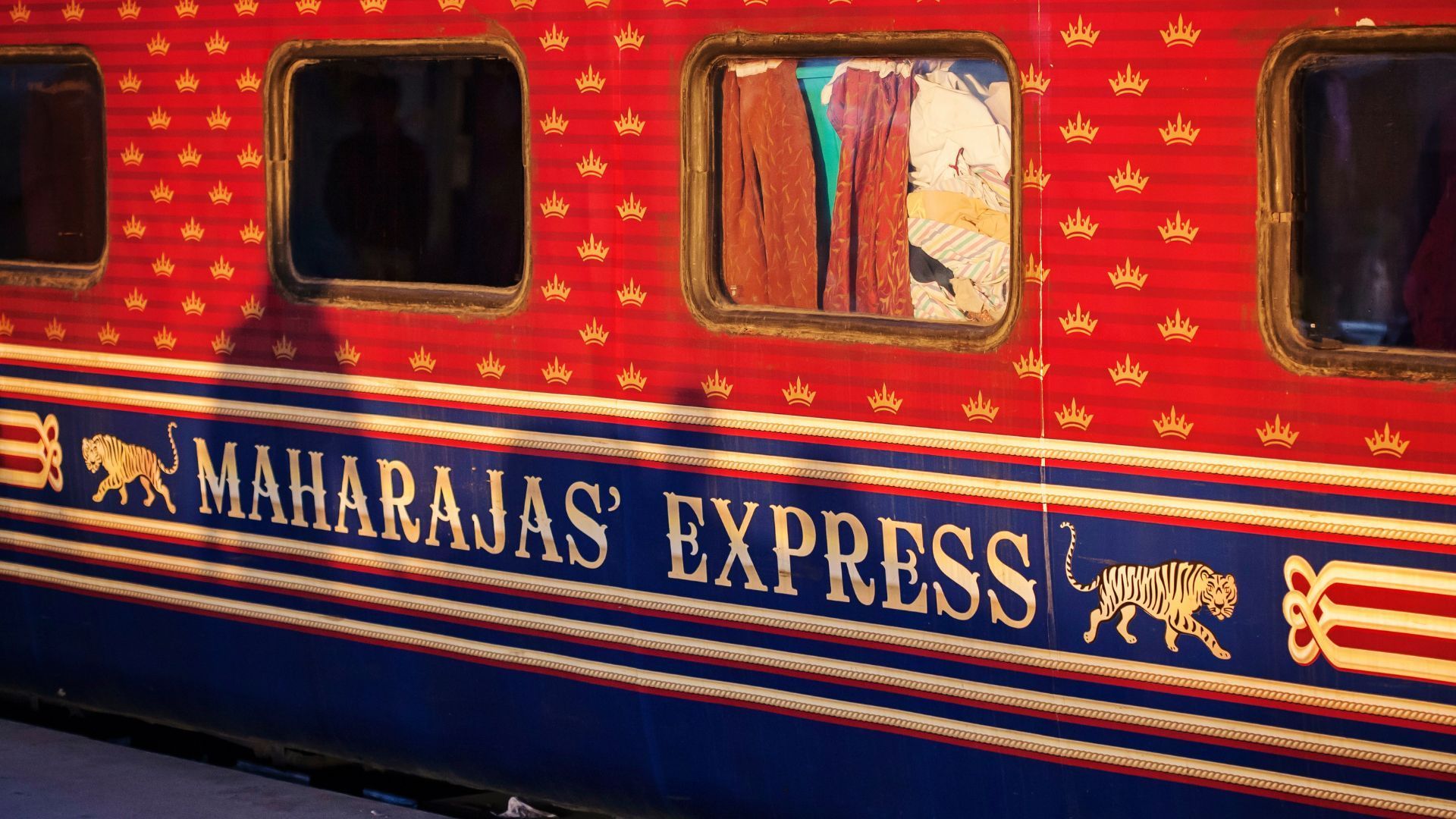 For the 7-day journey, prices range from INR 6,19,920 for a deluxe cabin to INR 19,90,800 for the presidential suite. A shorter 4-day journey is also available.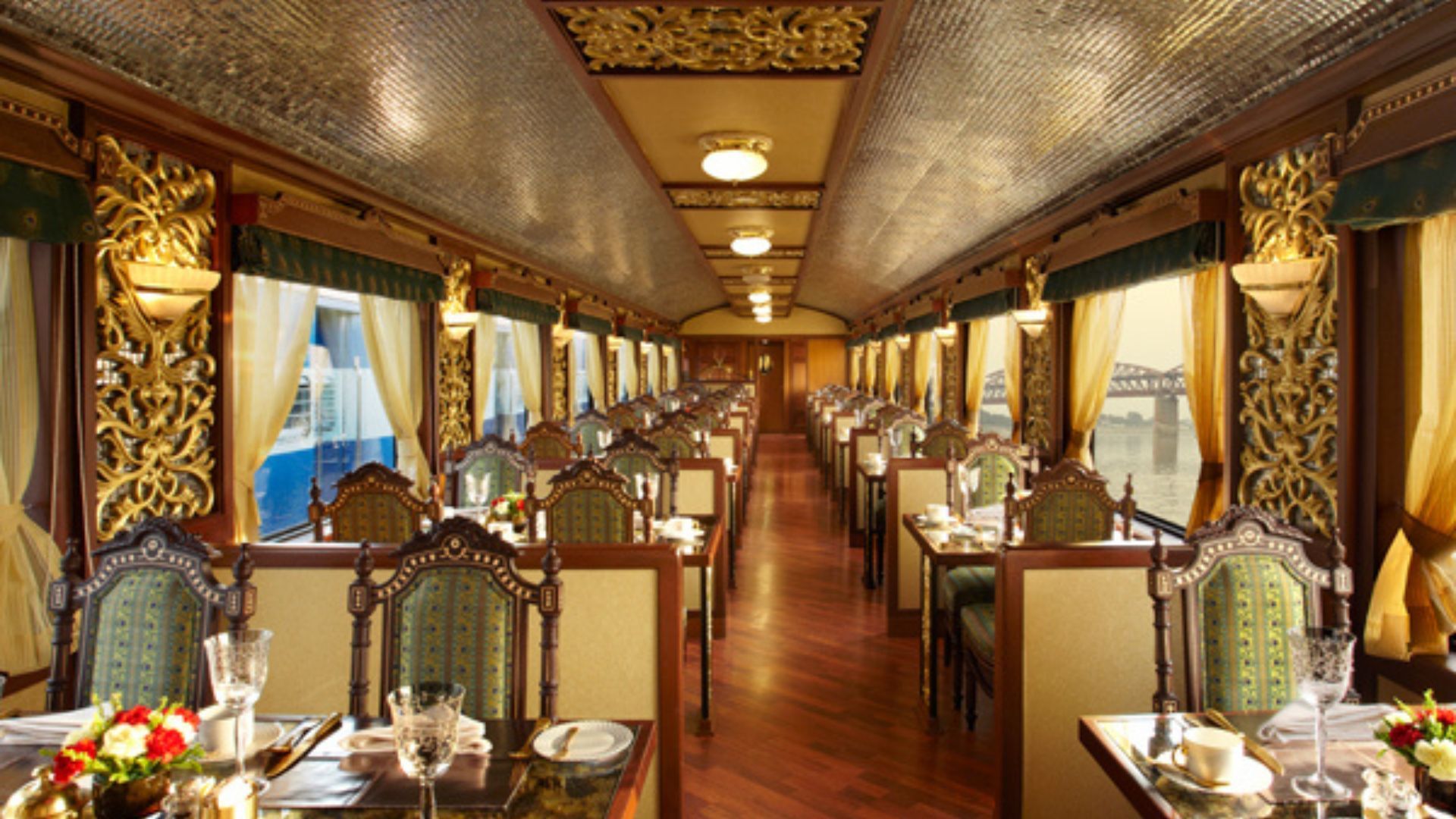 3. Deccan Odyssey: A 5-Star Sojourn on Wheels
The Deccan Odyssey, in partnership with the Taj Group of Hotels, offers 5-star facilities and can accommodate 88 passengers. Choose between the presidential suite or the deluxe cabin.
.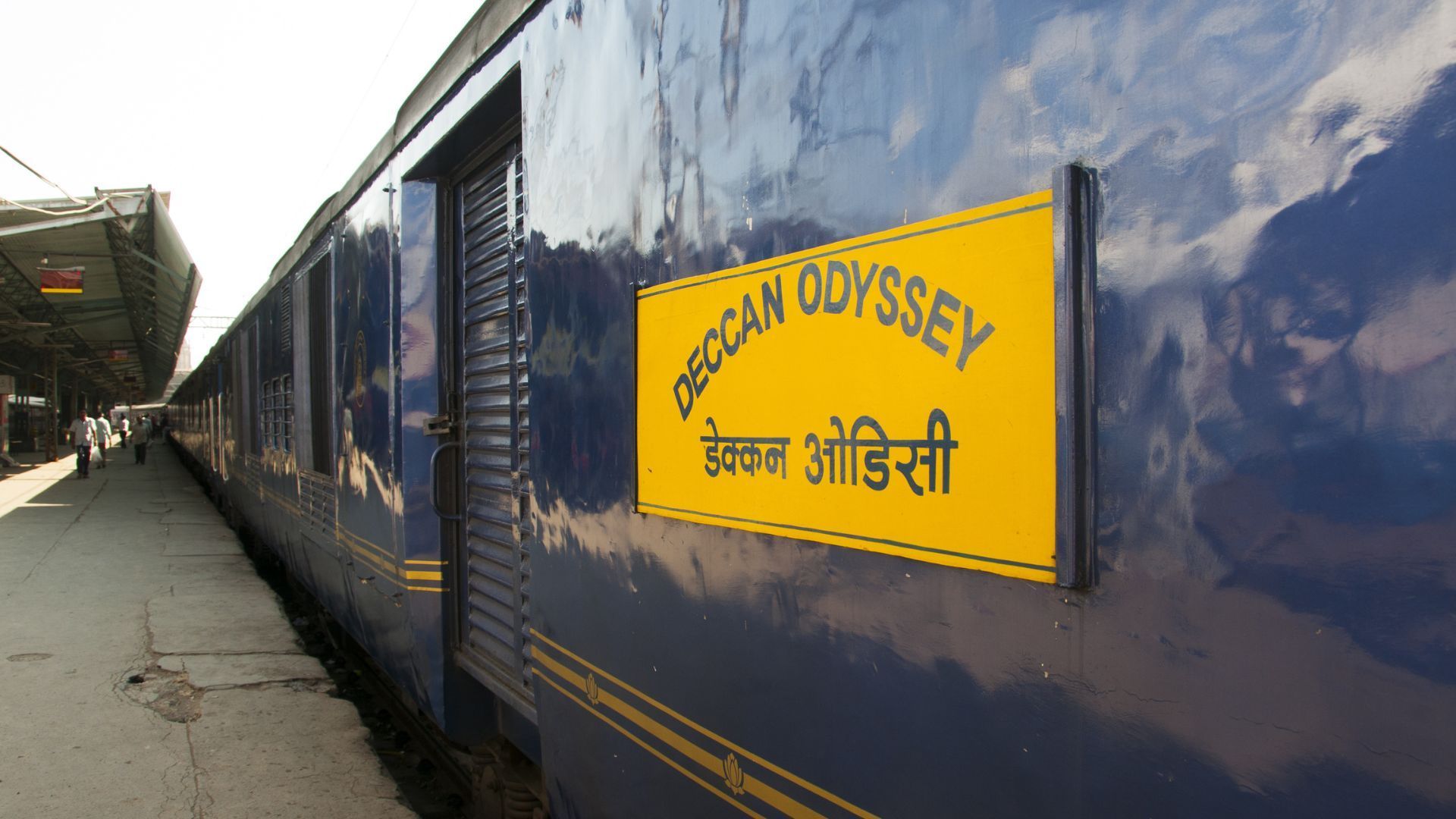 Operating on six different routes, the Deccan Odyssey takes you to destinations like Goa, Hyderabad, and Ellora Caves, offering an 8-day journey of luxury.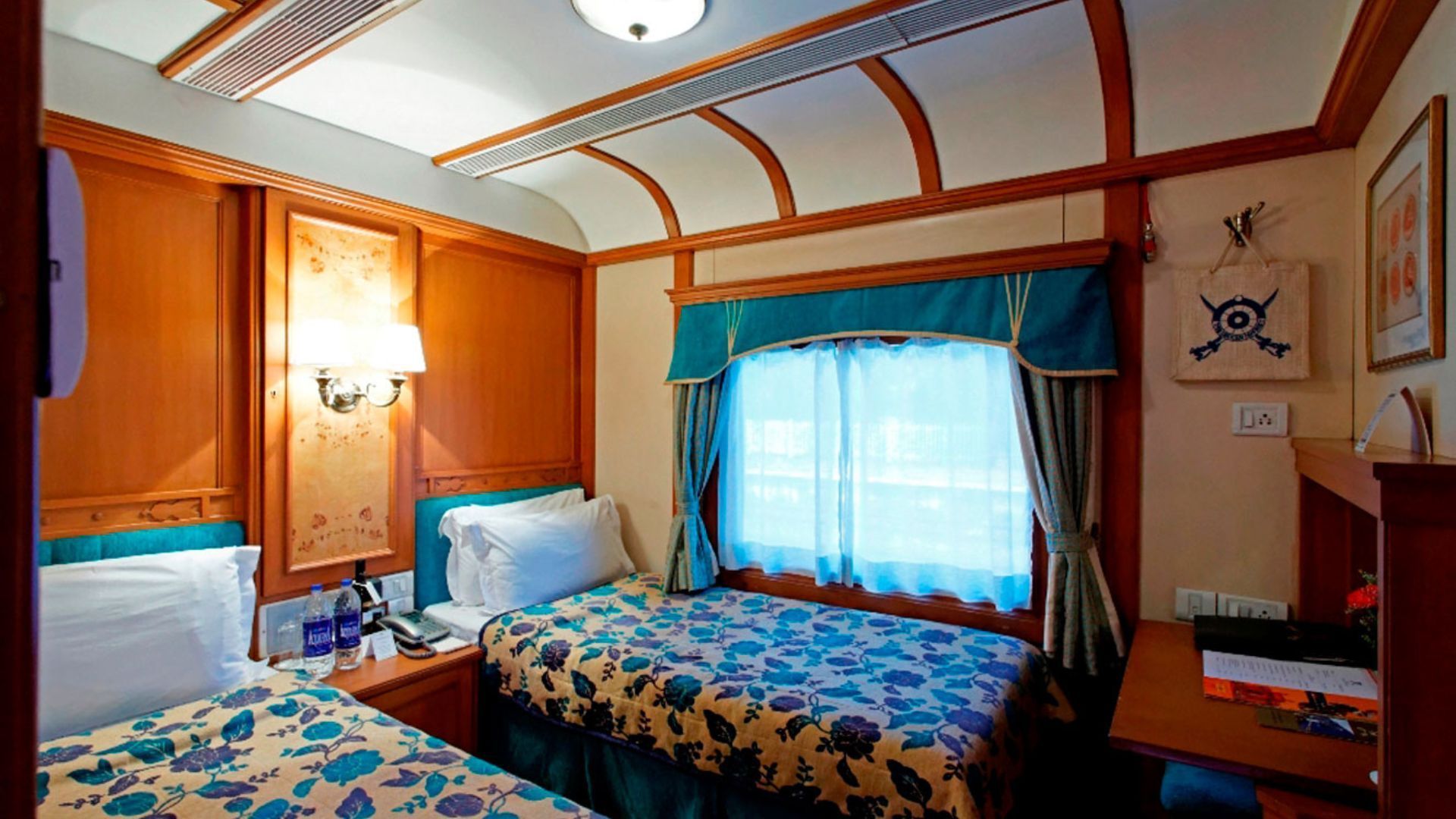 For an 8-day journey, prices start at INR 7,35,000 for the Deluxe Cabin and INR 11,09,850 for the Presidential Suite.
4. Golden Chariot: South India's Royal Passage
The Golden Chariot showcases South India's beauty with twin bed cabins, double bed cabins, and specially-abled cabins, each named after royal dynasties.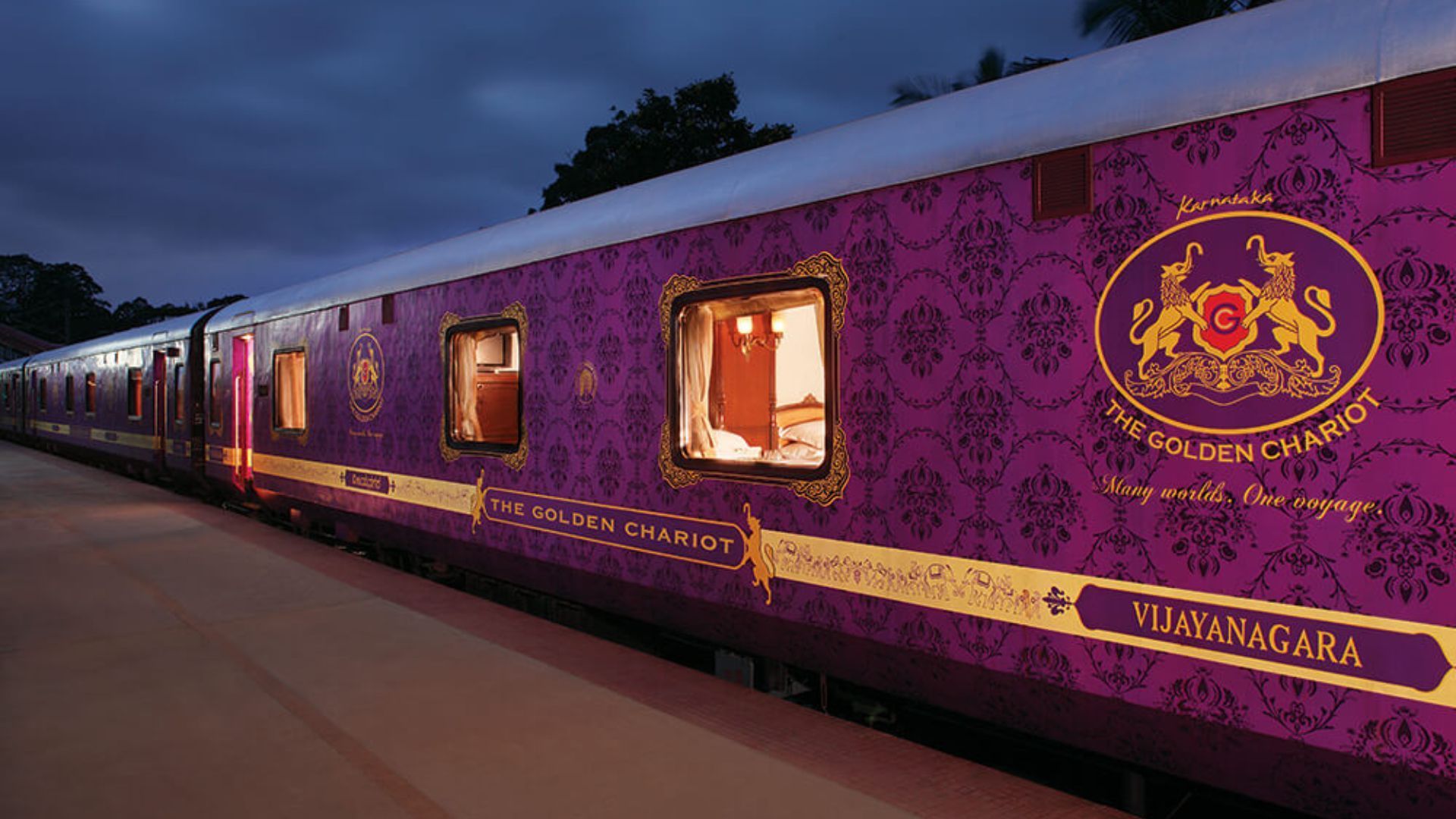 Offering three train routes, the Golden Chariot takes you on a scenic journey through South India's treasures.
Prices for the 7-day journey start at INR 3,98,160 for a Deluxe Cabin and INR 2,65,440 for a 4-day trip.
5. Buddhist Circuit Tourist Train: A Spiritual Sojourn
This train takes you on a spiritual journey, following in the footsteps of Lord Buddha. Experience Bodhgaya, Rajgir, Varanasi, and more.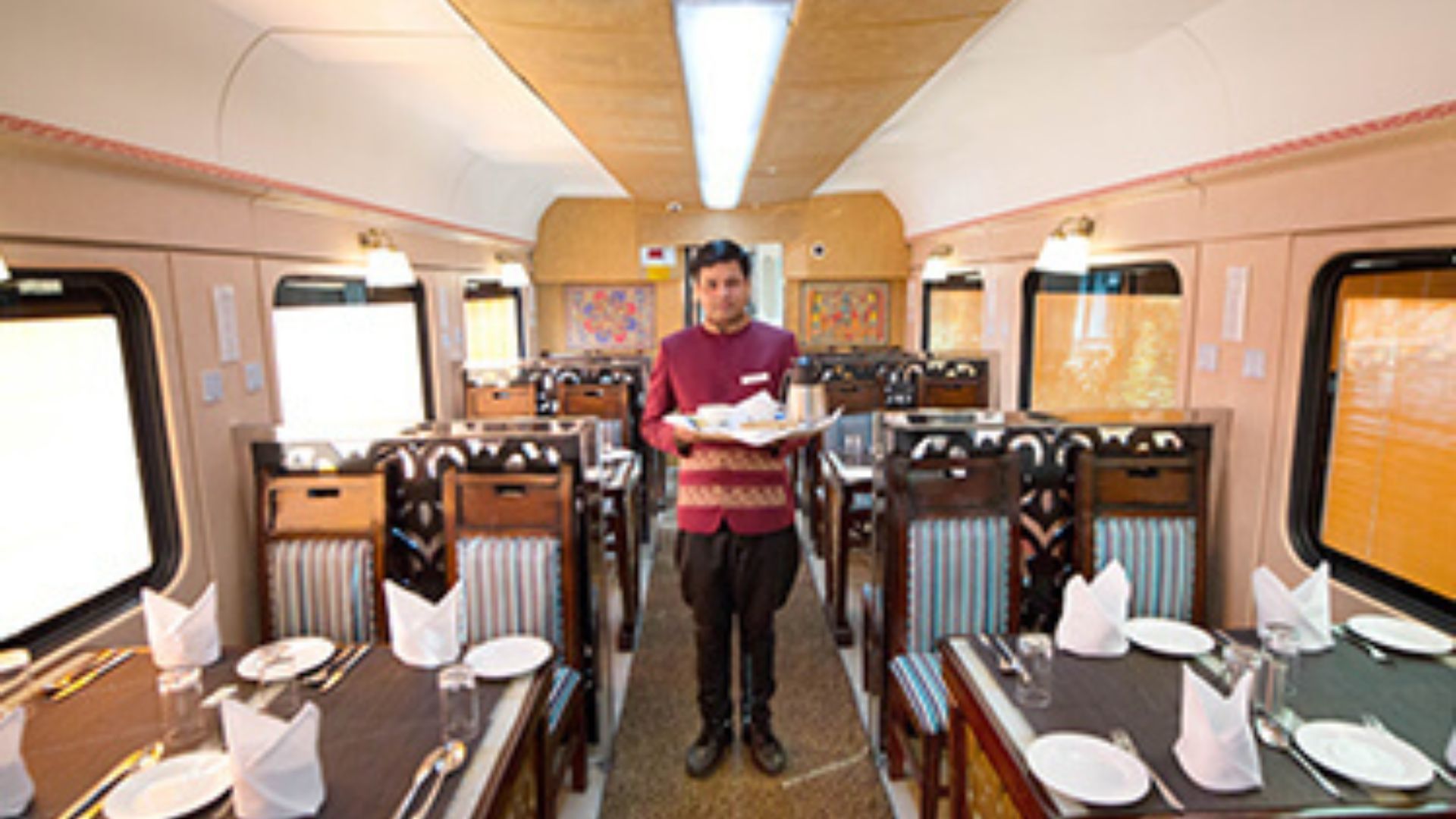 Prices for the 8-day journey range from INR 1,12,938 for AC First Class to INR 1,25,348 for AC-First Coupe.
Embark on a journey of luxury and exploration as you traverse India's diverse landscapes and cultural heritage on these extravagant train rides.